Apple has recently introduced some new security and privacy settings that require specific access be granted to GoToAssist or Teamviewer when Navigator Systems tech support staff request remote access. To do grant this access after a connection has been established, you will start with the System Preferences menu.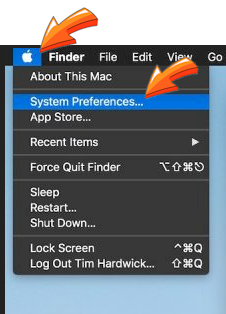 Then select Security & Preferences: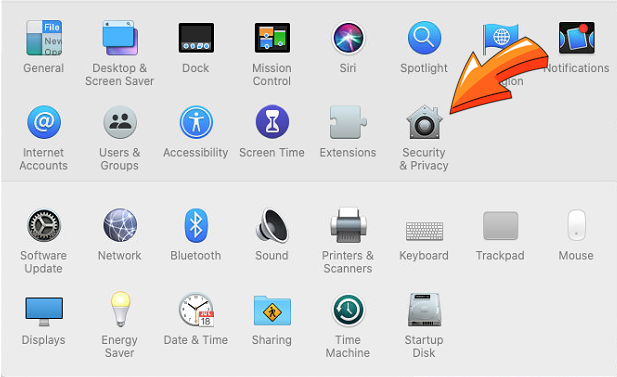 Select the Privacy button and then Select Screen Recording:
This may display GoToAssist depending which protocol is being used.
Grant GoToAssist or Teamviewer access. Then Select Accessibility: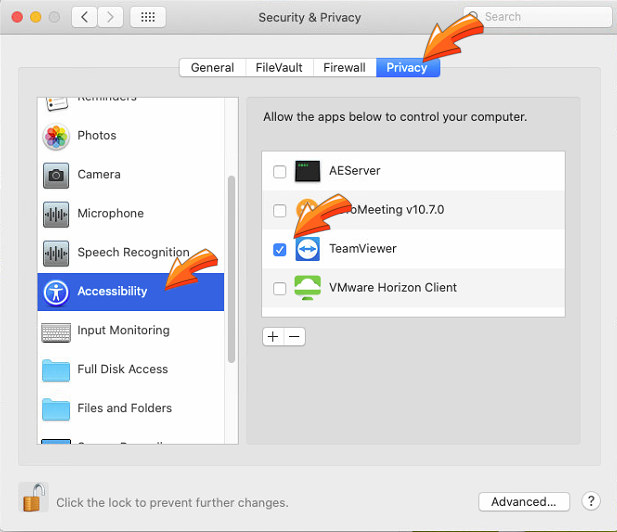 Grant Teamviewer or GoToAssist Access.
Your support agent should now have the ability to control your computer remotely and resolve your support issue.